The heart of the Midwest, where creativity and culture converge
Welcome to our home in Minneapolis Minnesota, the bustling metropolis that fuels our creative spirit.
Want to find your own Niche?... We have it
Welcome to SwanDogCases, where we specialize in offering a vast selection of high-quality designer products to suit every niche and style. Induldge in hundreds of unique and eye-catching options to choose from. Shop our collection today and discover the perfect case for your phone, no matter what kind of device you have you can find it at SwanDogCases!
FDM Technology
FDM technology brings our designs to life. This reletively newer tech uses a 3D printing process to create products by extruding melted plastic through a nozzle, layer by layer, until the final product is complete.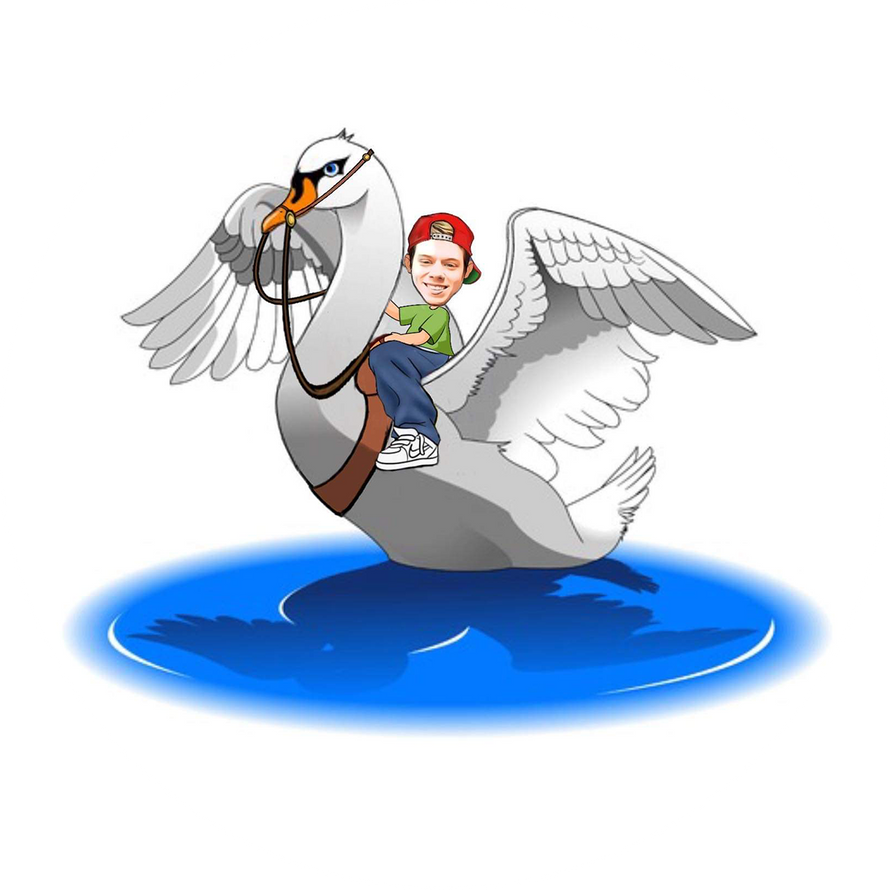 Meet Nick!
Meet Nick! The owner and driving force behind our custom designer phone case business. Nick's passion for CAD began at just nine years old and has been growing ever since. With a wealth of knowledge and a keen eye for design, he is committed to providing the best quality products for his customers. He has spent years perfecting his craft and is constantly striving to learn and grow. With his passion and expertise, Nick is dedicated to creating unique and stylish phone cases that stand out from the crowd.
Testimonials
I absolutely love the phone case that I got from SwanDogCases! I've had it on my phone for quite some time now, and it has held up amazingly well. Not only does it look great, but it also provides excellent protection for my phone."

Vicky H. (iPhone XR)
I recently purchased a custom-made phone case from SwanDogCases, and I couldn't be happier with the results. I decided to personalize my case with my initials inside of a mushroom, and the design turned out exactly how I imagined it."

Ben S. (iPhone 12 mini)
The case fits my phone perfectly, and all the buttons and ports are easily accessible. Plus, the custom design has been a great conversation starter with friends and family. It's a small touch, but having my artist name on the case really makes it feel like it was made just for me."

G NAVAS, youtube music artist (iPhone 12 Pro)
I ordered a custom phone case made by SwanDogCases a few years back, and I couldn't be happier with the end result. I wanted a case that could help me promote my personal business and raise awareness about my brand, and SwanDogCases delivered exactly what I was looking for."

Tyler V. (iPhone SE Gen 2)